Lighting
Longman LED Par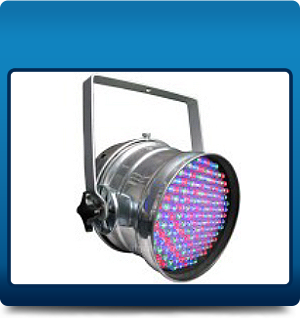 Produces a variety of colour effects, ideal for up lighting walls, décor elements, banners and drawing attention on stage. Energy efficient, low power consumption.
ALS LED Par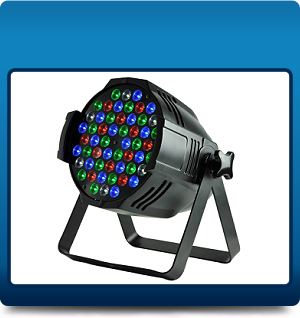 Brighter than a Longman LED Par. Floods a general area with light, can be white or a variety of colours. Can be used for up lighting or stage wash lights.
Profile spot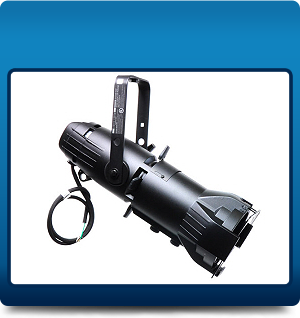 Concentrates the light on a specific area. Makes presenters visible without compromising projection screens.
Follow spot
Highlights a specific mobile individual.
Dimmer packs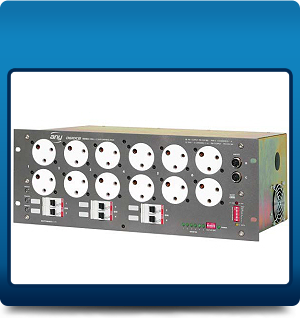 Analogue DMX controller available
Lighting stands and trussing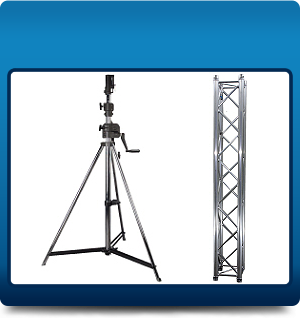 To safely mount light fixtures in positions where they are most effective.
Titan One Lighting Computer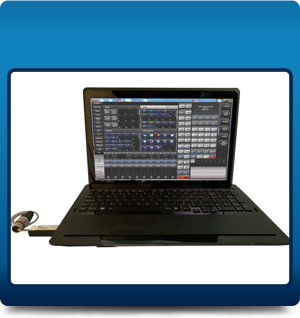 This lighting application provides fast and intuitive control of intelligent lighting, dimmers and smoke/haze machines. The Titan One DMX USB Dongle allows the user to output one line of DMX with the full functionality of Avolites Titan Software.
Haze machines
Assists with creating mood and reveals the beams of light fixtures.
Intelligent lighting
Intelligent lighting has the ability to animate your products and services in a vivid and dynamic way, creating irresistible, eye-catching images at venues, trade shows, or other events. Company name, logos, images, or even your own message can be projected, scanned and placed precisely where and when you want it to attract the customer's attention. Project logos on the floors of venue entrance or in previously unused wall space and ceilings can now be utilized.
Services you probably need